I just started as a working student at this big company in a big new city which was about half an hour of a drive from my home town. At work I ended up meeting a bunch of interns and other working students at events and gatherings hosted by the firm.
One day, we had another so-called "intern lunch meet-up" where you were able to network with a bunch of people. I got introduced to Max and Konor (I changed their real names to keep this post anonymous). Max was very outgoing and started talking to me about Ariana Grande and other celebrities. Not going to lie, I know this is very stereotypical of me but at first I thought he was gay for sure. Konor in comparison wasn't that interested in talking to me, even though we also hit it off from the very beginning. I remember wanting to talk to him more and that I instantly thought he was cute.
As it turned out, Max wasn't gay at all and him and I eventually started dating. It didn't work out in the end, though. I liked him but unlike him, I wasn't just looking for a casual hookup. We broke it off and decided to stay friends.
In the meantime him and Konor became besties. We started to hang out a lot and eventually I followed Konor on Instagram. That's also when I noticed that he had a girlfriend – I was so disappointed when I found out.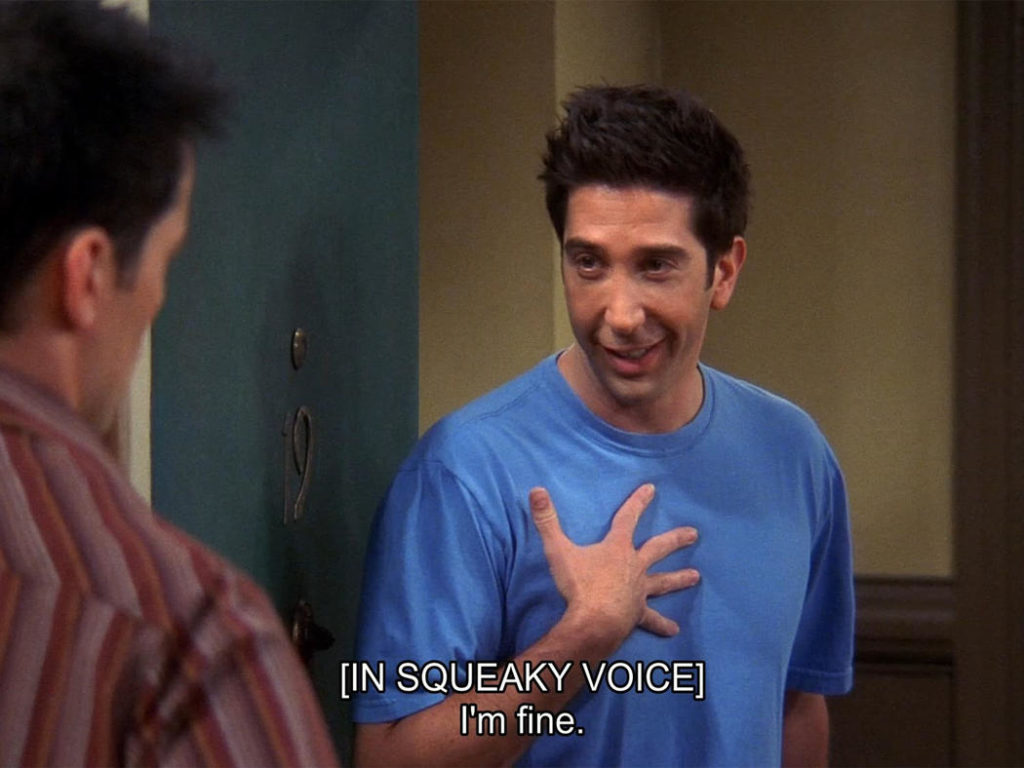 Weeks passed and Max, Konor and me were hanging out as usual during our lunch break. Another intern started chatting with us and we ended up making plans to go out for drinking some time soon. All I could think about was wanting to hang out with Konor more and spending time with him outside from work. 
Eventually Konor and I started to send each other Memes on Instagram. Every time I would see his name popup on my screen, my heart would jump.
Before meeting him, I have never met a guy I just clicked with instantly. He would always make me laugh and I genuinely enjoyed talking to him. Often we would take super long lunch breaks and just talk for hours.
Eventually he started to drive me home after work, since he would pass my town on his way back home. I would always get butterflies in my stomach thinking about spending some extra time with him. We even went to get some food at McDonald once, it felt like a date to me.
The first time he asked me to hang out outside from work on the weekend, my heart dropped. He asked me, and only me, to hang out! Damn. I had never been this excited to see someone and I hated myself for feeling that way.
I kept telling myself: He has a girlfriend. He only wants to hang out as friends, nothing more. Stop reading into things. This is not a date.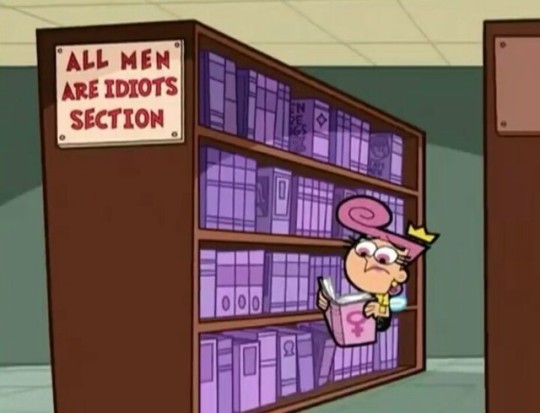 But it was a date.
I was at the library writing my Bachelor's thesis. He came by and sat down right next to me just to watch me study. The next day when I re-read what I had written after he had arrived, I realised that none of the sentences made sense at all because I wasn't able to think straight.
We left the library and he took me to Burger King. As you can see, we quite enjoyed the occasional fine dining in sophisticated restaurants.
We talked, he then drove me back home and left. Instantly after leaving, he asked me to hang out again. At this point I could tell that this definitely wasn't strictly platonic anymore. The way he looked at me I knew that he also liked me.
The next time I invited him over to my place, as I was still busy finishing up the final touches for my thesis and suggested to get kebab once I'm done. We drank a glass of wine when suddenly, he asked me if what we were doing was just as friends or more. I was so caught off guard and didnt't know what to say to that. Naturally I made an excuse and ran to the toilet to gather my thoughts.
When I came back the sexual tension was killing me. I started rambling and didn't know what to say to that, as I was still fully aware of the fact that he had a girlfriend. I decided to escape the conversation and suggested to leave my goddamn room to get some food. When we stood up, he couldn't take his eyes off me.
Suddenly Konor grabbed me and started kissing me. I literally jumped on him and he threw me on the bed while making out with me. I have never felt anything like this for anyone before, not even for my first boyfriend who I was in a relationship with for two years and whom I had always considered my first love.
I couldn't shake the thought of his girlfriend, though.
I stopped what we were doing and told him that I can't go any further and sleep with him when he's in a relationship. He then told me that he's not happy with her, that he has feelings for me and that he's had a crush on me ever since he first saw me at that intern's meet-up. Konor confessed that he never thought that someone like me would want to be with someone like him and that I was way out of his league. When he said all those things my heart felt like it was about to burst out of my chest. I was so happy. He felt the same way about me as I did about him.
Of course, now I know that if someone tells you that you are out of their league, you should believe them.
I told him to leave his girlfriend first and after that we can start dating for real. And that's when things went south.
Time passed and he hadn't ended his relationship yet. At work he would find excuses to spend extra time with me, but it felt like torture to me. I couldn't eat or sleep and felt restless thinking about this situation. Seeing him hurt because I just had a feeling that he wouldn't keep his word.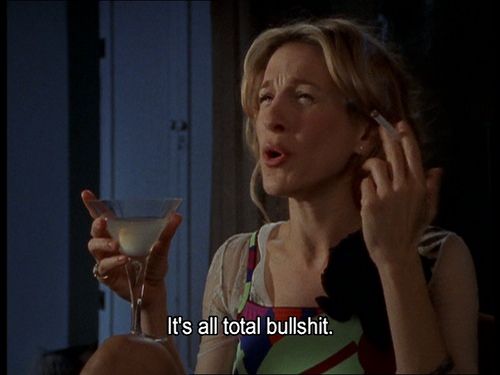 When Konor drove me home one day, he asked me what I wanted for Christmas and I simply couldn't take it anymore. I told him that he needs to make a decision and that I am not going to wait around for him to take care of his business. I don't want to be the other woman.
He then reassured me that he has feelings for me and he just needs time to break it off "properly", since they were high school sweethearts and had been dating for more than 3 years at that time.
I gave him until New Year's to do it.
New Year's came and they were still together.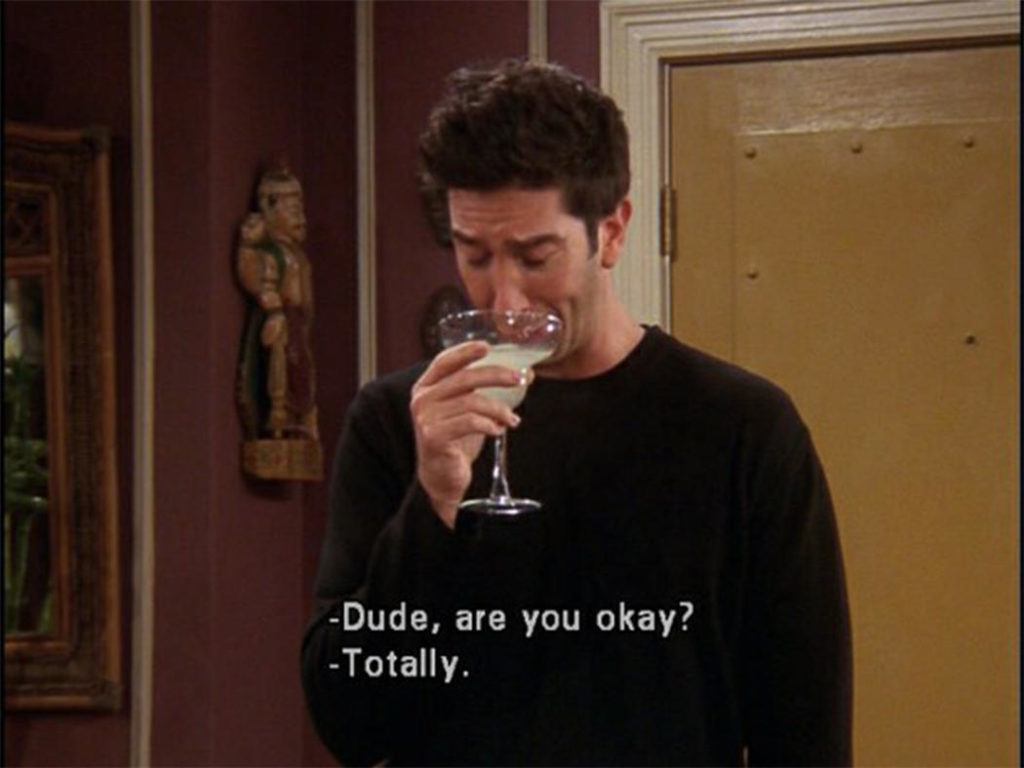 So I broke off all forms of contact and ignored him when I saw him at work. I felt horrible, disappointed and like an unwanted option. I cried so much thinking about everything that had happened and hated how things turned out.
Two months passed and eventually, I got over it. I downloaded Tinder and started sleeping with someone else which made me feel sane again. Henry took my mind off Konor.
At that time I had just started to work full-time at the company which often required me to stay at the office very late. Occasionally I would see Max hang out with Konor and I would feel a stab in my chest. I couldn't deny that I was still missing him and one night, I gave in and texted him that we needed to talk.
And we did. He apologised for what he had done to me and this entire situation and I told him that we can put it behind us and pretend like it never happened in order to go back to being just friends. Yeah, you read that correctly. Stupid bitch alert, big time!
Surprise: Friendship did not work out.
He ended up being an asshole and constantly disappointing me over and over again until eventually, I told him that I want to stop being friends.
Then I told his girlfriend about what happened. A lot of shit went down after that, but that's another story.
Today, they are still together. His girlfriend forgave him and they seem happier than ever.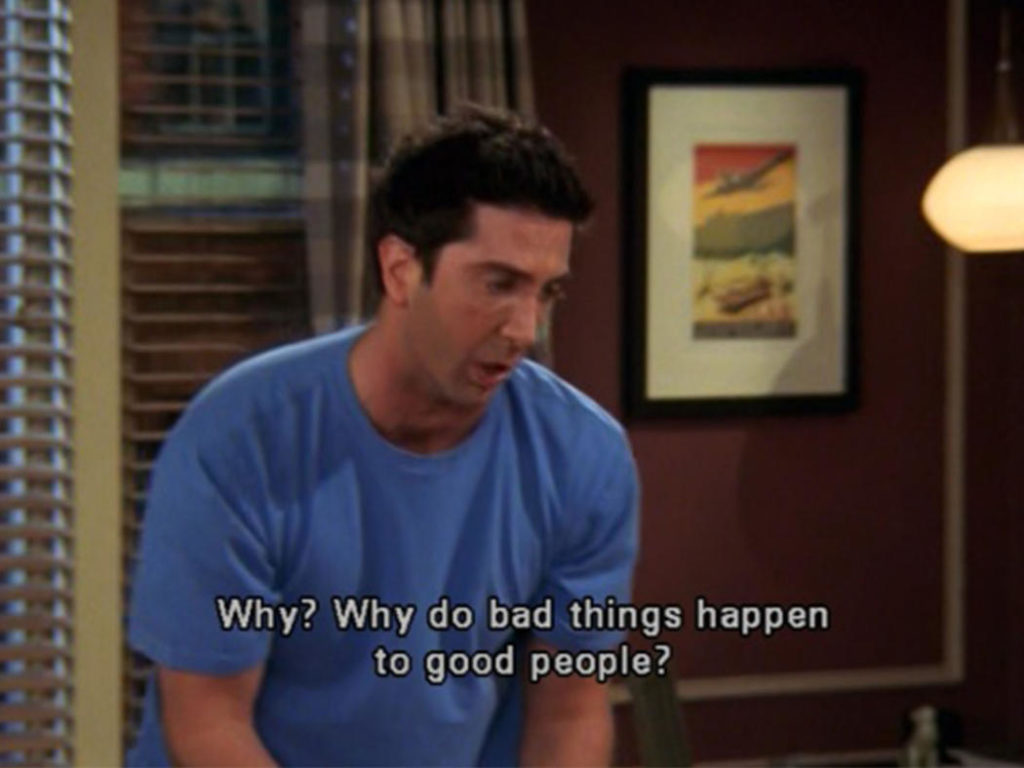 Looking back I truly believe that if I had given in back then and agreed to being "the other woman" for longer, and if I had actually slept with him, things would be different now. I feel like back then he probably wasn't sure if I really wanted to be with him and if I was worth the trouble of ending a long, familiar relationship with someone he had build a social circle with. But maybe he also just didn't want me enough to leave her. Either way, I should be glad that I dodged the bullet on this one, but I can't help but wonder if I will ever feel as strongly and intensely about anyone else again.