I started seeing this guy who hit me up over Instagram. Our first date was alright and we got along quite well even though I didn't really like all the jokes he was making. He was cocky and tended to be tactless every now and then.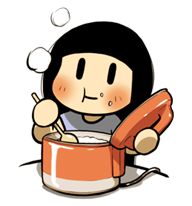 For our second date he invited me over and cooked some Russian dish for me. I was pleasantly surprised he'd put this much effort into cooking and overall I enjoyed the date even though I had to leave rather early because of the lockdown – I had to be home by 10pm and it was an hour drive. He ended up being so disappointed that I left this early so we made plans for the next day as well.
I wasn't sure where to place this guy yet. On one hand I thought he was putting in some effort into our dates so I considered giving him an actual chance. On the other hand I thought about starting something casual because I couldn't really picture a future with this guy. I wanted to keep seeing him and not sleep with him until I was sure about what I wanted.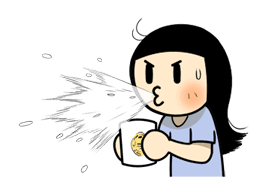 Then he came over. We started to cuddle and I instantly knew that I couldn't hook up with him. I didn't feel attracted at all and suddenly we had nothing to talk about. His jokes started to annoy me and his hands were sweaty which gave me The Ick when he ran his fingers through my hair.
When he kissed me I was a 100% sure I couldn't go through with it so I told him to slow down.
"Grow up" was his response.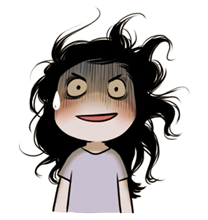 He then proceeded to tell me how he didn't want anything serious with me and when I told him that that wasn't an option for me, he got all worked up and started to argue with me. He stated several misogynistic view points and accused me of boring him because I didn't reciprocate any of the moves he made on me. He also told me that he thinks I'm inexperienced and shy as fuck.
Granted – I really am shy when it comes to making a move on someone I actually like but with him I just wasn't sure whether I was interested or not, this is why I refrained from starting anything as I was trying to keep things distant until I was certain about my own intentions.
He couldn't understand this at all and finally, after what felt like an eternity, left.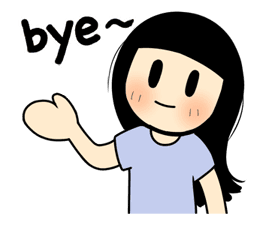 I felt so fucking disgusted and repelled after this horrible encounter and just wanted to shower and change my sheets again – even though I had just changed them before he had arrived. WHY ARE MEN????? Honestly, I am so sick and tired of meeting guys like this.
This is why I stopped dating.